Your Home Overnight Pet Sitting in Oakville & Burlington, ON
Let us come to you! This seamless option is highly in demand, and for a good reason: overnight pet sitting is a service that not only provides a safer and more comfortable alternative to kennels and boarding for your pets but also provides reliable security for your home.
Many animals experience stress when moved from the environment they are familiar with. Having our trusted sitter come to you gives your furry loved one the opportunity to stay in the home that they are most comfortable in.
They will consistently feed and schedule playtime with your cherished pet while not being cooped up in a cage or kennel all day. We will also enjoy spoiling them with all the love and cuddles they deserve!
While boarding facilities can be helpful in some cases, there is always the possibility of your pet catching a parasite or illness from being in contact with unfamiliar animals. By letting us take care of your pet at home, you can help eliminate these fears.
Although we can't replace you, we can give your pets the consistent and loving personal care that they deserve and require. We are confident your furry family member will love us!
Our trusted sitters will also document and follow your instructions down to the very last detail.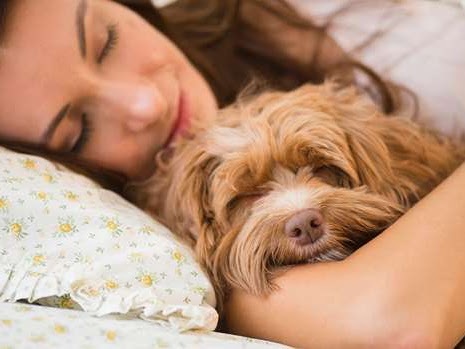 $95/night. Includes 2 walks, a potty break and 16 hours of care within a 24 hour period. On the first night of the service, the pet sitter arrives at 5 pm and departs the following day at 9 am. Other options may be available and can be discussed with your pet sitter at the meet and greet.
$150/24 hours. Includes several walks and around the clock care.
$10 may apply for an additonal pet from the same family.
$20 applies for holidays.
Your trusted pet-sitter will bring in the mail, newspapers, water houseplants, dispose of garbage and recycling, alternate lights and curtains, and empty the dehumidifier.
There may be additional charges for unforeseen challenges during the meet and greet or the overnight pet sitting.
If your dog can't be left alone for a full workday, you can book a midday break for an additional fee of $20 for 20 minutes. We will do our best to accommodate your schedule based on our availability in your area.
"We moved to Burlington this year and I was referred to Lynn, of Bonez & Katnip. I have not been disappointed in this referral. Lynn has had the responsibility of walking my two dogs once weekly in addition to staying in our home for three days with another trip planned in June of this year. She is reliable, timely and most importantly friendly, caring and responsible with our pets. She is detailed in her recording of your wishes as to routine, medications and expectations when out of town.
Always available for immediate contact. I would highly recommend Bonez and Katnip if you are looking for quality caring service."