Pet Sitting
in Burlington, ON
Welcome to Bonez & Katnip Pet Services
Get in touch for available in-your-home overnight pet sitting, dog walking, cat visits & drop-in services in Burlington, Oakville & Bronte Village
Bonez & Katnip Pet Services was established in 2011 and is a bonded, insured, and CPR Pet First Aid Certified pet care service dedicated to delivering quality and personalized services. We genuinely care about you and your pet and want the best for both of you. At Bonez & Katnip Pet Services, we go the extra mile to do what is needed to keep your pet healthy, happy, and safe. Our Pet Sitting, Dog Walking, and Cat Care services are available in Burlington, Oakville, and Bronte Village. We provide personalized and customized care for your pet, so we're happy to talk about any special requests or accommodations they might require. Each of our services is based on your pet's individual needs, and rates are based upon a variety of factors including length of stay, length of walk, type, and special needs of your pet. We'd love to meet you and your cherished pet-get in touch to set up a complimentary meet and greet in your home.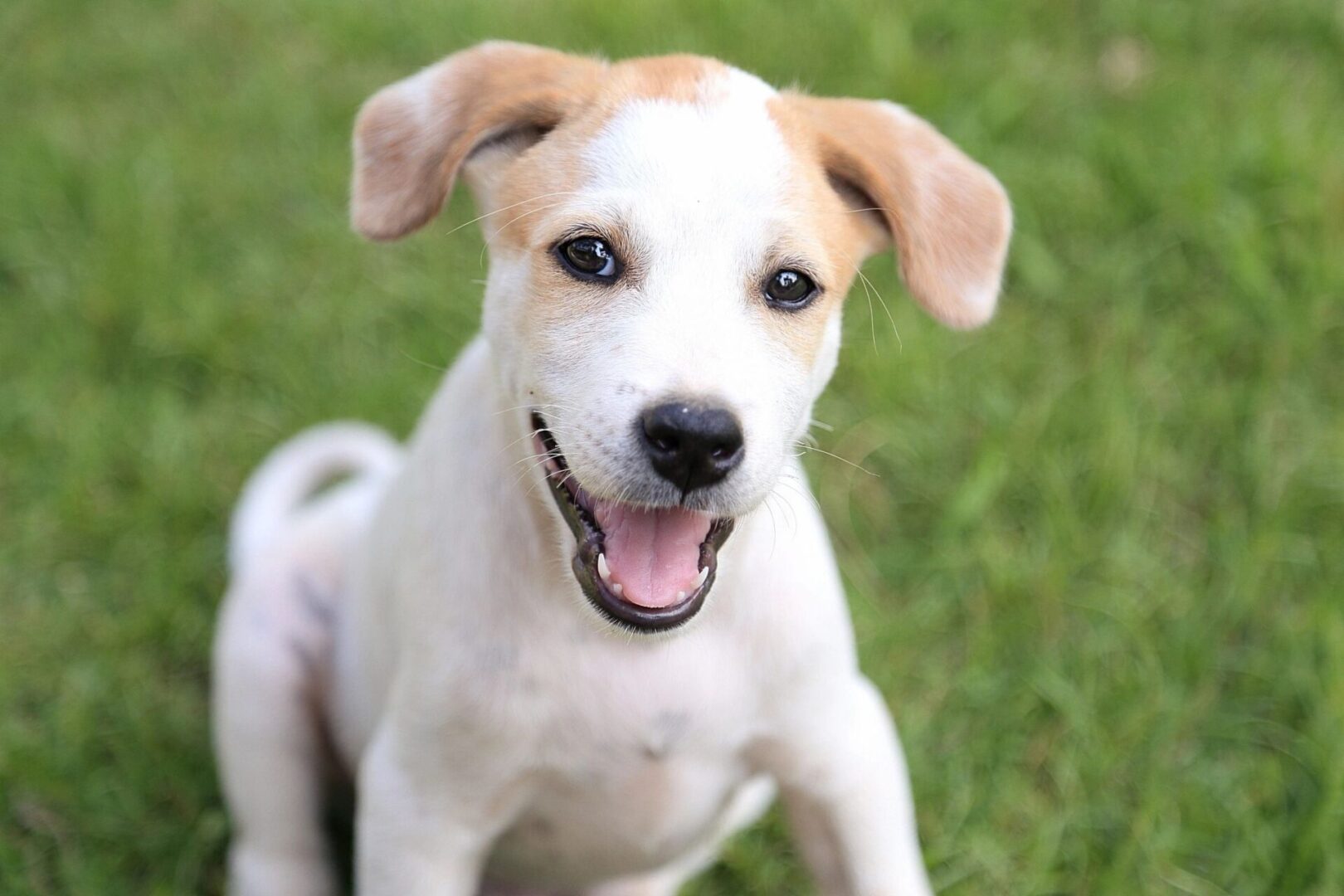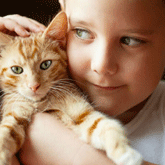 Having a Busy Schedule at Work or Going on a Long Trip? Let Us Take Care of Your Cat.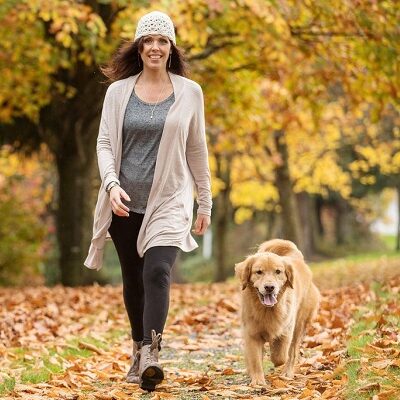 Out for on Holiday or Busy Schedule? Let Us Take Your Dog for a Real Walk.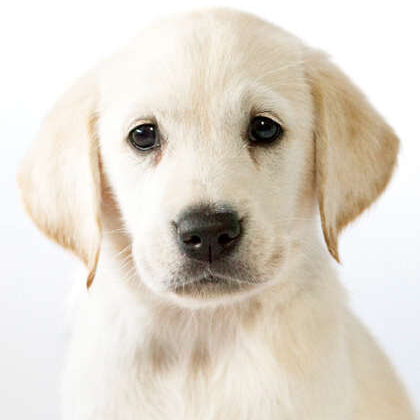 Our goal is to make you and your dog as happy as possible. Learn more about our K9 walking services below, or get in touch with us to schedule a walk.
Let Us Drop-In and Check Up on Your Pet.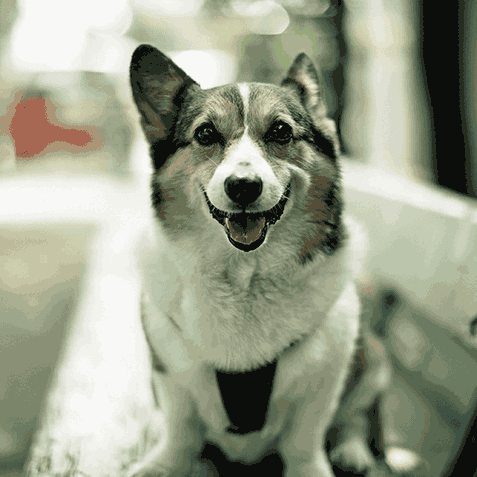 Comfort for Your Pet and Security for Your Home
We Love Your Pet
We Are Different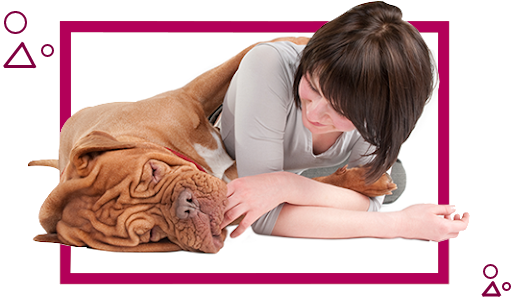 Our vision is to accommodate your needs and schedule to the best of our ability. Whether you have a busy work schedule, travel for work, are going on vacation, or spend extended time away from home, our goal is to provide customized services that will benefit you and your furry family member's well-being. We love investing the time it takes to get to know your pet's routine and their likes and dislikes so that we can care for them just the way that you do.